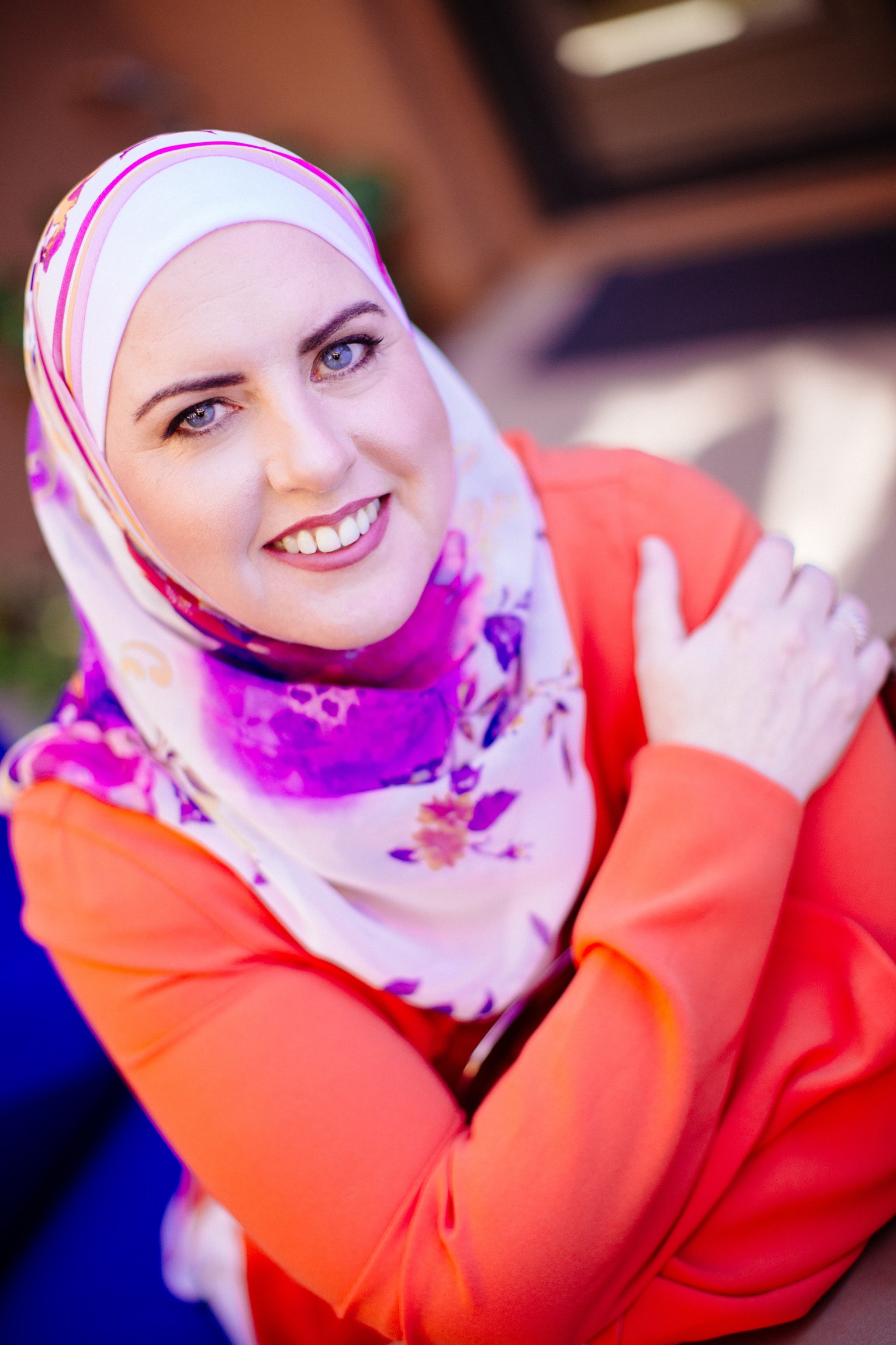 Deedra Abboud, 45, is a Democratic candidate for U.S. Senate.
A Phoenix-based attorney and founder of the leadership consulting firm, the Global Institute of Solution Oriented Leadership, she is highly respected for her community leadership and advocacy. Deedra is a recipient of the Martin Luther King Jr. Diversity Award in Tempe and the Martin Luther King Jr. Award presented by the Human Relations Commission in Phoenix.
Originally from Little Rock, Arkansas, Deedra moved to Phoenix in 1998. After 9/11, she launched and served as director for the Arizona chapter of the Council on American-Islamic Relations (CAIR-AZ) from 2001 to 2005. She was director of the Arizona chapter of the Muslim American Society's Freedom Foundation, a Washington-based civil rights group, from 2005 to 2009. Deedra has also served on the boards of the Tempe Community Action Agency, Voices for Civil Dialogue, and the AZ Coalition on Migrant Rights. She has volunteered for Girls for Change and Interfaith Worker Justice.
In 2009, Deedra entered Summit Law School, graduating in 2012 and practicing immigration and estate planning law for nearly five years before deciding to return to community advocacy work during the 2016 election. "When I saw families, friends and neighbors being torn apart by the verbal attacks….I needed to be part of the movement to unite our communities, and move us forward with the American values that have always made us the most inspiring country in the world."
Deedra and her three sisters were raised by a single mother, Jean Fullbright, who attended the state law enforcement training academy in Arkansas and became a sheriff's deputy. Jean wanted to go after deadbeat dads and was later instrumental in creating child support enforcement efforts in Arkansas. "My mom became one of the most determined people I've ever known, reaching for something so much bigger than her."
Deedra is married to Ali Abboud, an entrepreneur and CEO of his family's international companies in construction and manufacturing. The couple have been married since 1999 and live in Scottsdale.